GOOGLE ADS
As Google Partners, we can help you boost you online presence by advertising on the most used search engine worldwide. You can pay for keywords, create visually appealing ads on websites, promote with a video on YouTube and promote your app on through other app.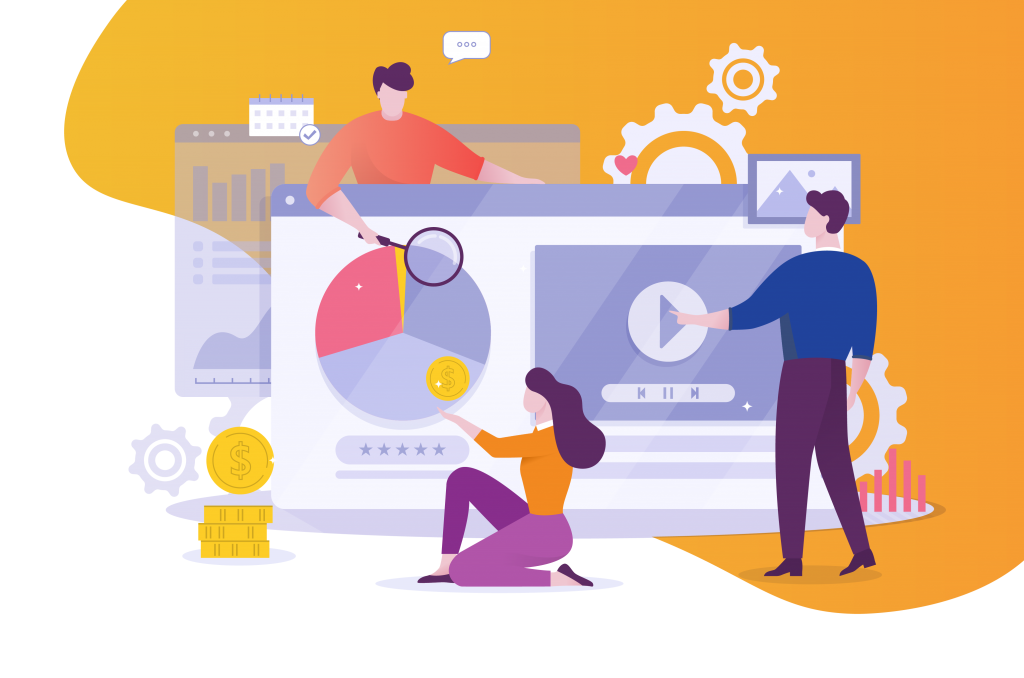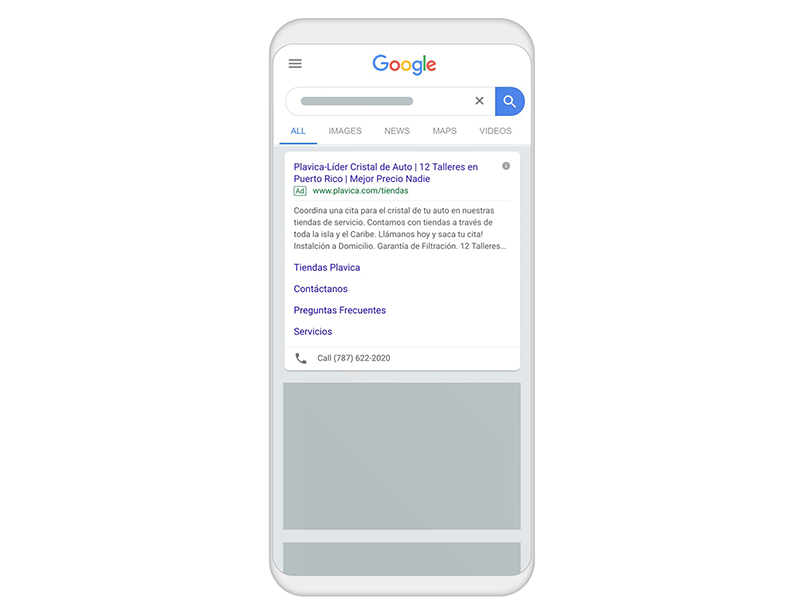 Google Text Ads (Google Ads)
Text Ads (AdWords) are ads that appear under specific keywords that are relevant to your product or services. This helps you reach greater audiences that are interested on your services and offers.
Google Display
Google Display is a network of visual ads that are used to promote services, businesses and products. This network reaches 90% of the world's Internet users through millions of websites, YouTube videos, Gmail accounts, and apps.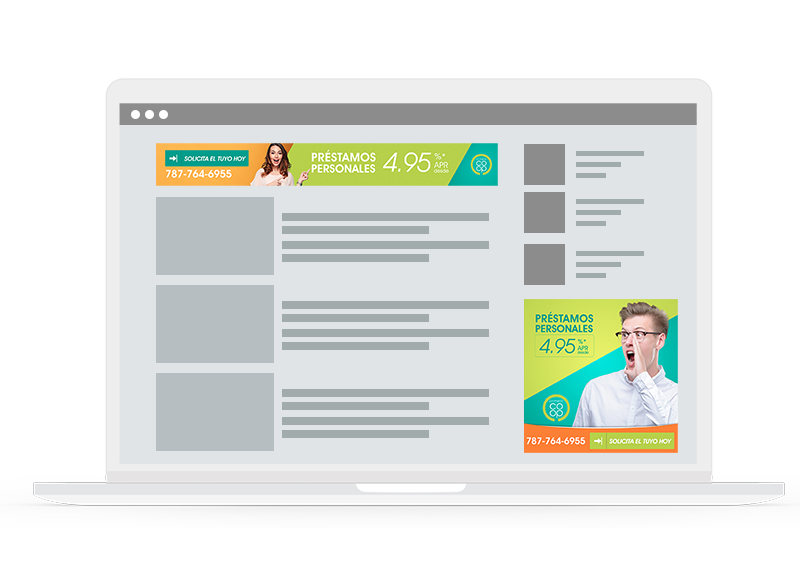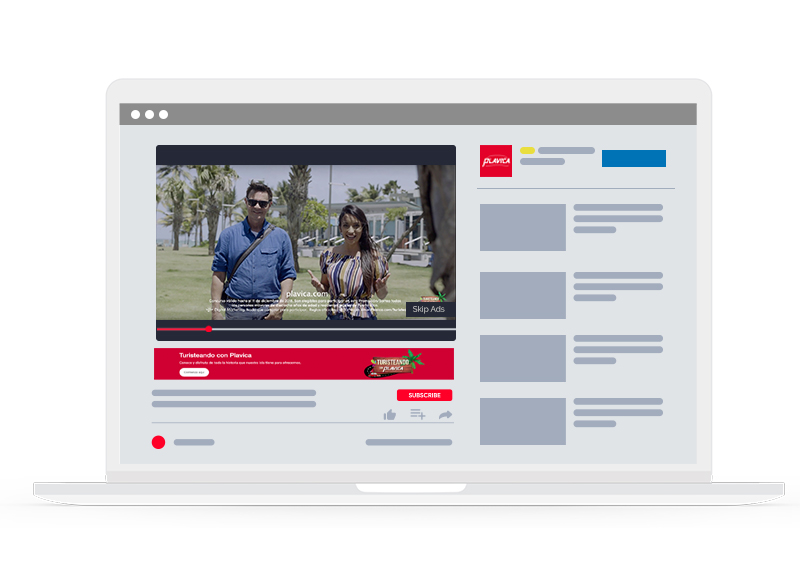 YouTube Ads
By putting your video ads on YouTube, you can advertise to consumers at moments that matter. With a wide variety of targeting methods available, such as demographic groups, interests and placements, you can reach specific audiences based on who they are, what they're interested in and what content they're watching.
Google App Promotions
This type of advertisement allows you to promote your app on Google's largest ad networks, including search, display, YouTube, and the Google Play Store.