Podcast room and

YouTube studio

Whether you're a seasoned podcaster or just starting out, our fully equipped space has everything you need to create high-quality audio and video content.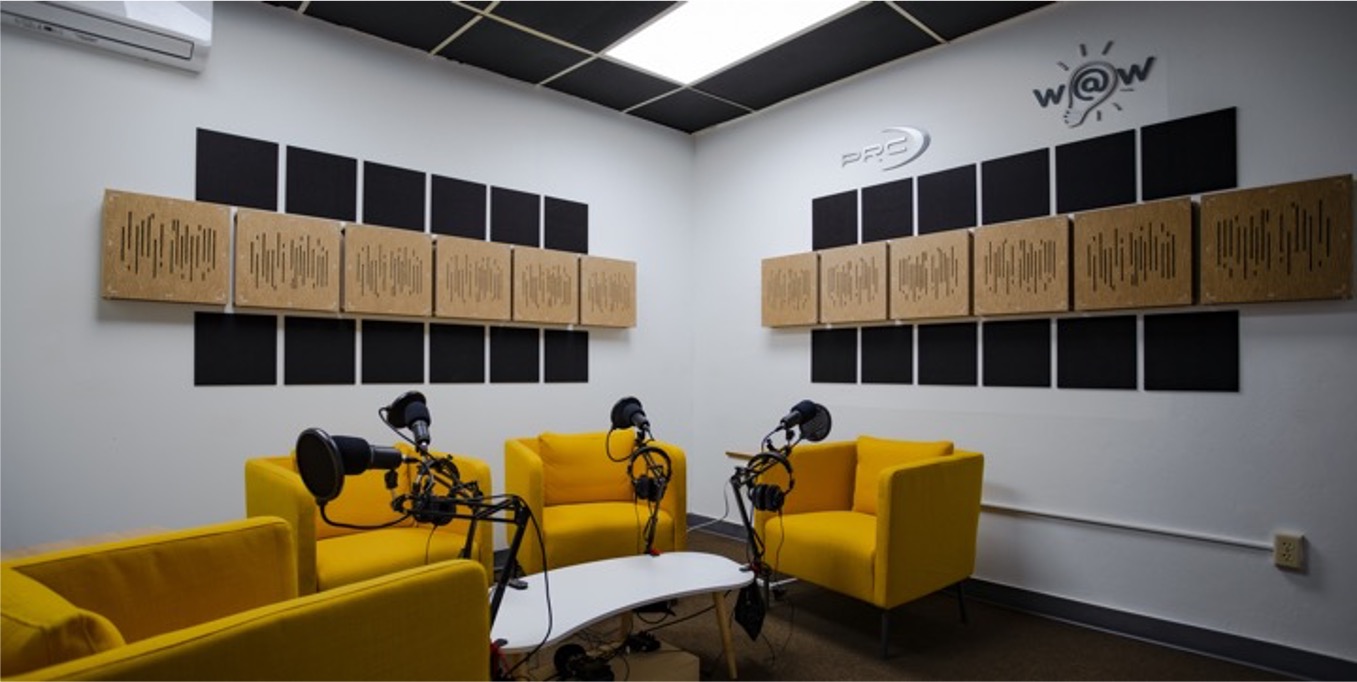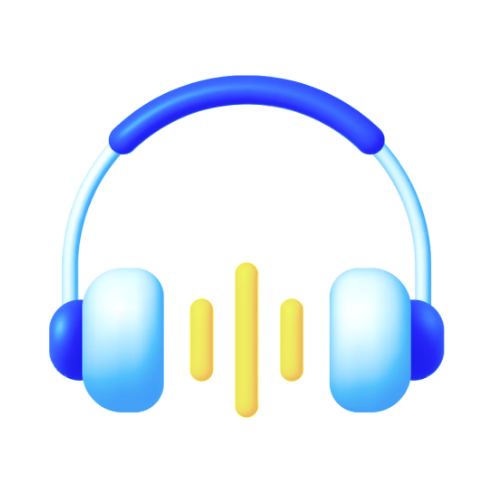 Self Service
Our studio is designed with both form and function in mind. From soundproofing and high-quality microphones to professional lighting, we've taken care of every detail to ensure that you look and sound your best. We offer a range of rental options to suit your needs, from hourly rates to full-day rentals, and our flexible booking system means that you can easily schedule your recording sessions at a time that works for you.
Full Service
If you're new to podcasting or video production, don't worry! We have a studio rental package that also include access to our professional production team, who can assist with everything from editing and post-production to graphic design and social media promotion.
We're here to help you take your content to the next level, no matter your level of experience.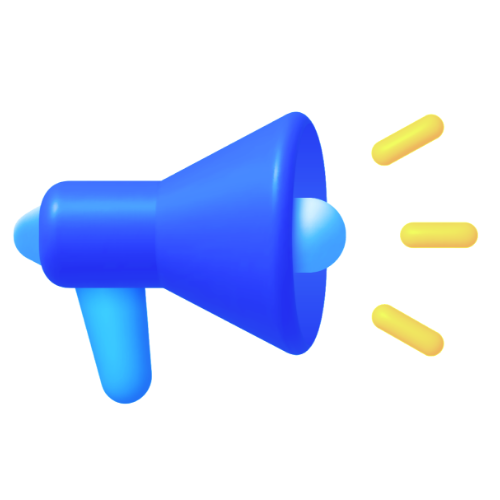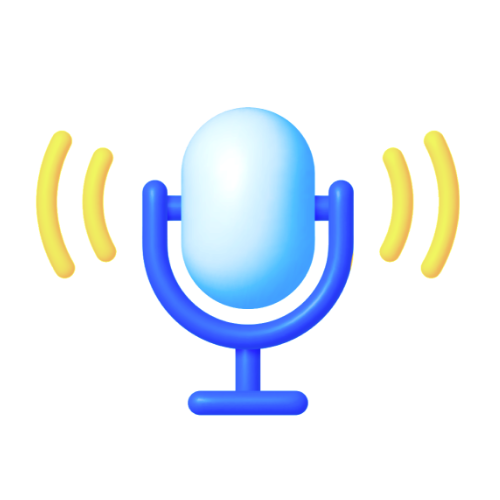 Why rent a studio?
The answer is simple: quality. With our state-of-the-art equipment and production services, you can create content that sounds and looks professional, without having to invest in expensive gear or spend hours editing. Plus, our studio is a creative, inspiring space that can help you get into the zone and focus on your content.
Get started with
your podcast
Whether you're a solo podcaster or part of a team, our studio is the perfect place to bring your ideas to life. Contact us today to learn more about our rental options and production services, and take the first step towards creating content that stands out from the crowd.