WE ARE WEBRYTHING
W@W is a digital marketing agency [powered by Puerto Rico Computer Services, a family company established in 1973] specialized in web development, social media management, SEO & SEM. Our team come from different marketing, advertising, design and technology backgrounds that have united to offer the right digital marketing solutions to our clients.
DIGITAL MARKETING SERVICES
Our team helps businesses expose their products and services to the right audience and create conversions. We work hand in hand with our clients to understand their needs and goals, offering digital marketing solutions focused on generating revenue using strategy and creative design.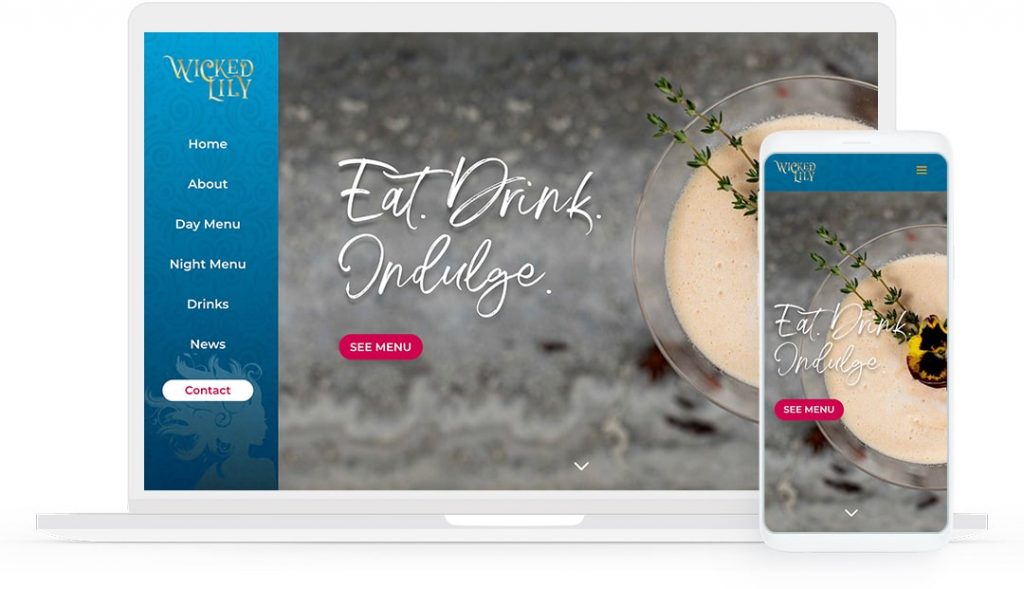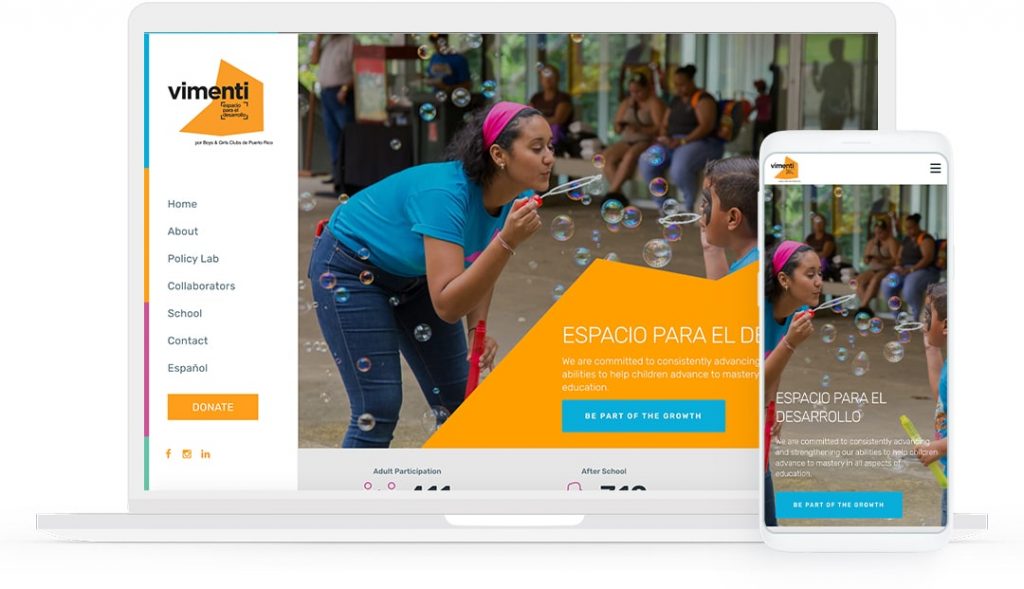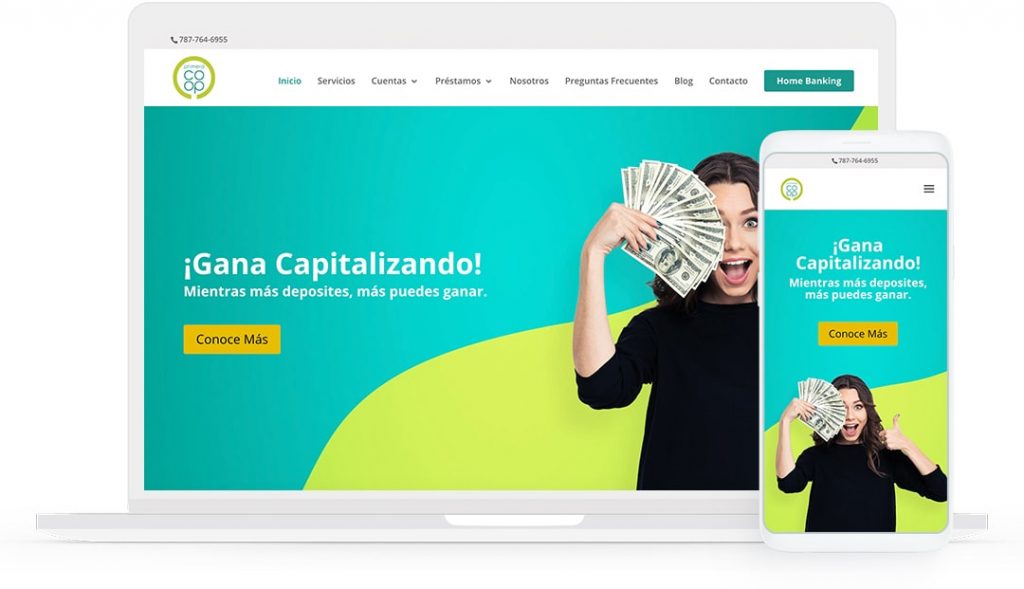 STRATEGIC PROCESS
(We were going to keep it a secret, but sooner or later, you will find out!) Take a look at how we work our digital marketing efforts.
WE ARE GOOGLE PARTNERS
As Google Partners, we can help you boost you online presence by advertising on the most used search engine worldwide. You can pay for keywords, create visually appealing ads on websites, promote with a video on YouTube and promote your app on through other app.