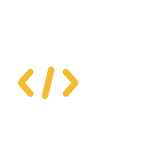 DIGITAL

PRODUCTION CREATION

Each day, more and more consumers use the internet to search for the products or services they need. By having a responsive website, e-commerce, and/or app with great User Experience (UX), your business will not only gain credibility, but more customers as well.

Offer your clients a great online experience with our different Digital Products!

Web design & development

In today's market, if you're not on the web, you don't exist. That's why it's important to have an online presence that can help people find you and create conversions (people consuming your product or service). We use the best UX practices in all our web development projects to make them fully responsive, which means that you can view your webpage from mobile, desktop, and other devices.
UX/UI Design

Today, many businesses have opted to have online stores, websites, and apps to stand out and gain more customers. However, the one thing that can help a business stand out from the crowd is a great User Interface (UI) and User Experience (UX). User Experience is a process that improves and refines your design by putting the user first to deliver a meaningful and relevant experience.
E-COMMERCE

E-Commerce is a type of website or app used for the purchase and sale of goods and services. With the rise of companies like Amazon, eBay, and Alibaba, more people are feeling comfortable making transactions over the internet.
PROGRAMMING

We work on/with all aspects of the programming process, from databases, computer applications, point of sale, data dashboard, big data, and others.
MOBILE APP

Because of smartphones and apps, people are increasingly using their mobile devices as their primary means to consume content. Mobile apps allow you to engage with users more easily through your digital product.
Hosting, Maintenance & Security

The increase of cyber-attacks has made the security maintenance of any web product more important than ever. We offer custom-made solutions to meet all of our clients' hosting, maintenance, and security needs.

OUR process

Our unique development process fuses the UX and Agile Development methodology to create a more one to one experience for our clients.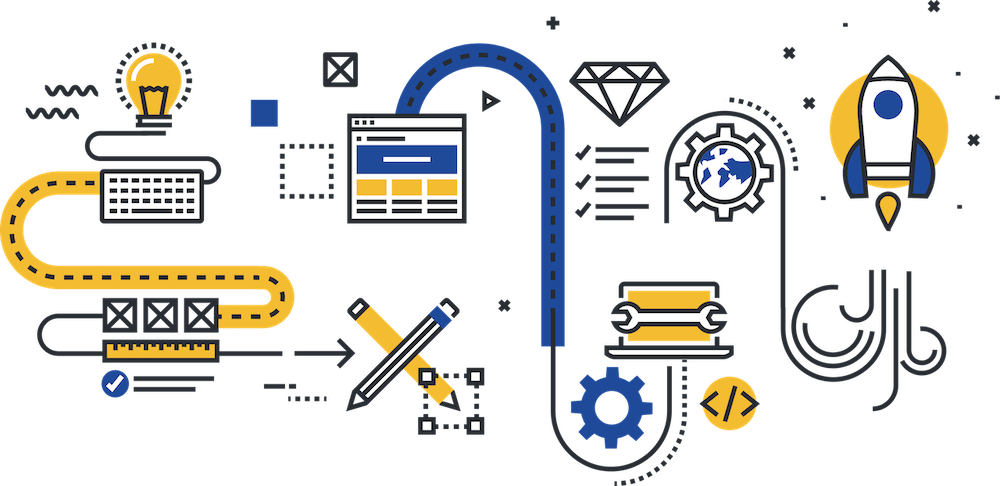 START NOW
OR REQUEST CALL BACK