APP

DEVELOPMENT

Our team of app development professionals specializes in creating high-quality web and mobile apps for a variety of platforms, including iOS and Android. We also offer digital transformation services to help businesses modernize and streamline their operations using the current technology.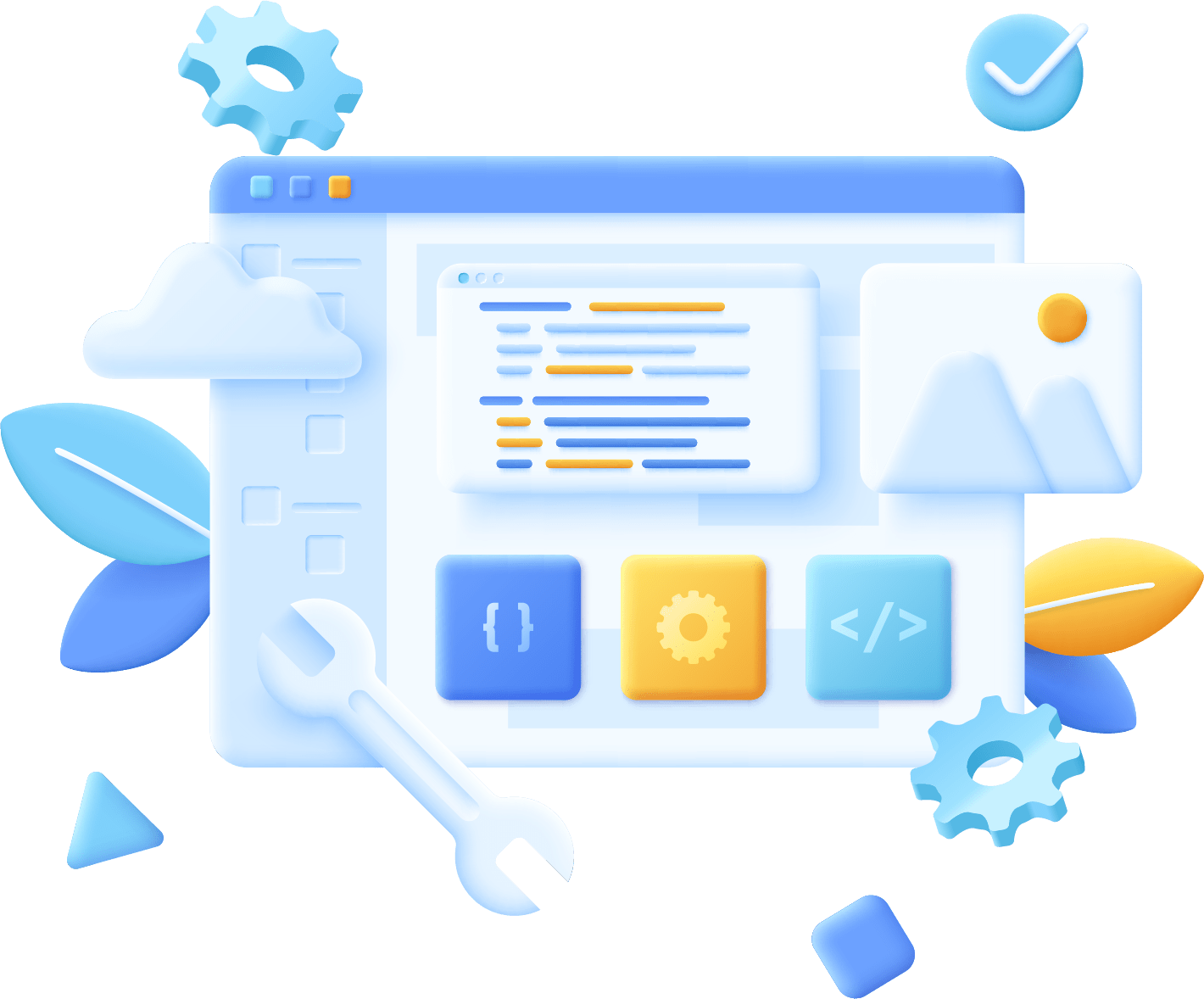 Mobile App Development
Our mobile app development process has shown excellent results in creating high-quality apps for both iOS and Android platforms. We specialize in creating intuitive and user-friendly apps that provide a seamless experience for users, no matter what device they're using. Our team has the skills and expertise to bring your app idea to life, no matter how complex it may be.
Web App Development
Our web app development process specializes in creating powerful and scalable applications that can help transform manual processes into digital ones. By leveraging the latest technologies, our web apps can help businesses streamline their operations, improve efficiency, and boost productivity. Whether you need a simple tool to automate a specific task or a more complex solution to transform your entire organization, we have the skills and expertise to help you succeed.
OUR APP DESIGN PROCESS
We prioritize the process of app development, focusing on exceptional user experience through Agile methodologies. Our collaborative approach ensures a product that delivers real value to users.
It's about the journey, not just the destination.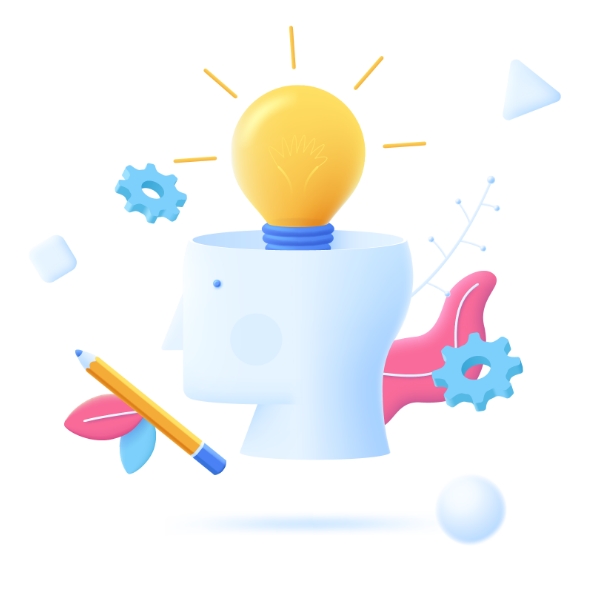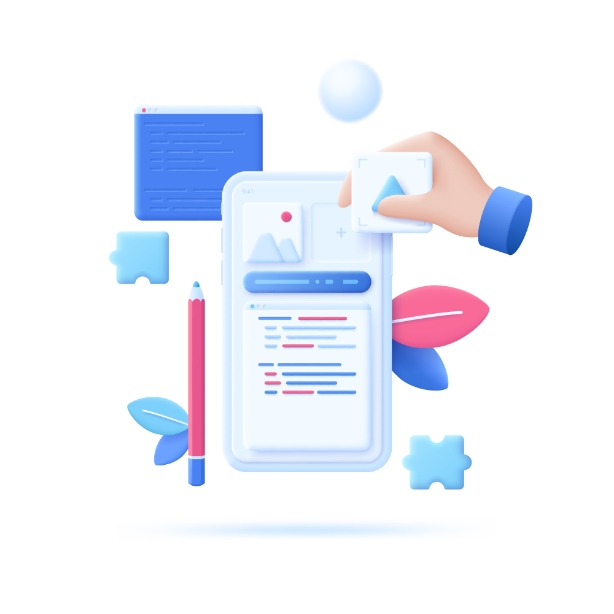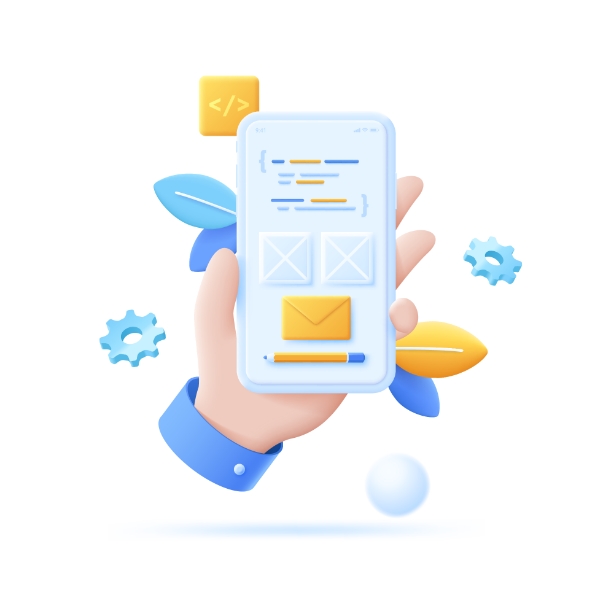 Get started on
your app project