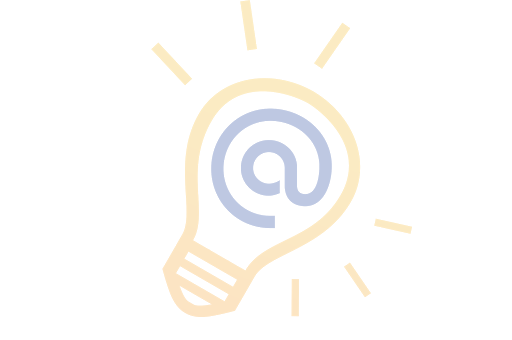 WE ARE W@W
W@W is a digital marketing agency powered by Puerto Rico Computer Services. We are a generator of creative ideas & solutions to help you WAW! your customers. Let us solve your business challenges through innovation and technology.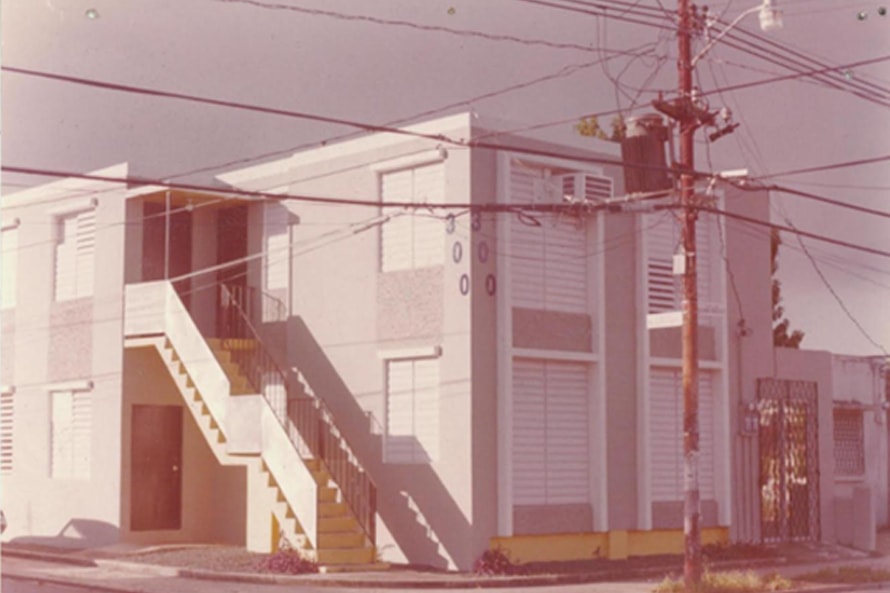 Once upon a time in a NOT so far away land (Hato Rey, PR to be more precise) PR Computer Services was founded by Luis F. Arabía. Back in 1973, it began as a small company offering accounting, data entry and payroll services. Through the years, this family owned business started to diversify its products and services becoming one of the top technology businesses in the Island.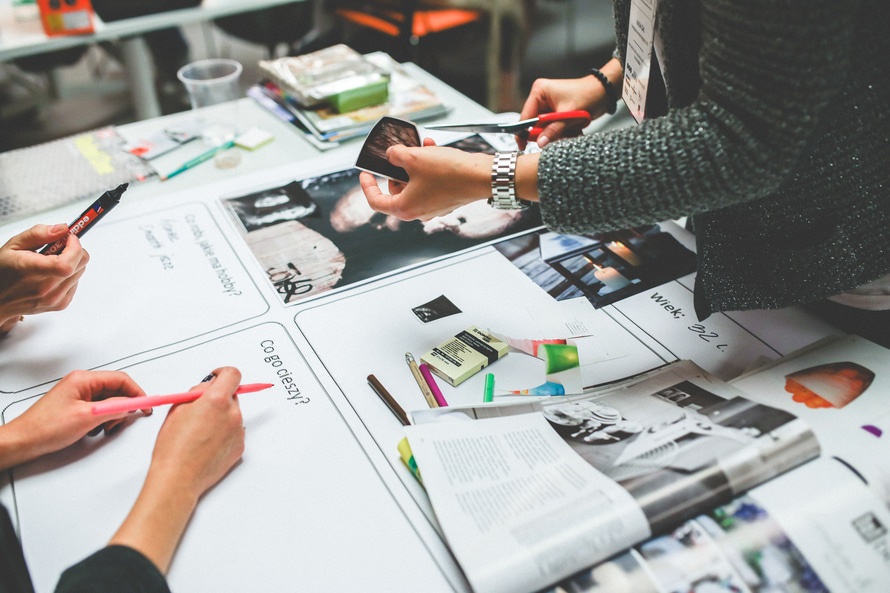 As the internet and social media grew stronger, it became more essential for brands and business to build a presence online. Simultaneously, a second generation of Arabias began to lead the company together with the original team….and BINGO! The e-business department at PRC was transformed into a Digital Marketing Division offering web development, social media and online advertising services. We Are Webrything (W@W) was born, supported by the PRC team with more than 50 professionals and 45 years of experience.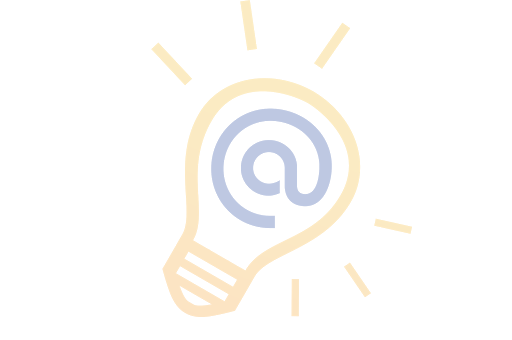 The W@W Team
We are of diverse minds with marketing, advertising, design & technology backgrounds that have come together to offer creative and effective digital marketing solutions to our clients.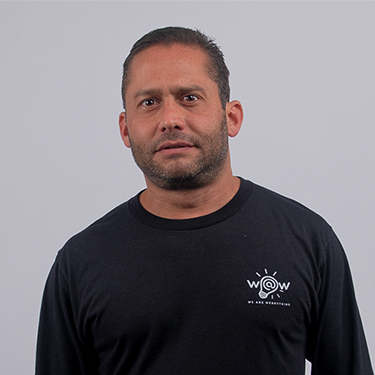 Luis "Willo" Arabia
Vice President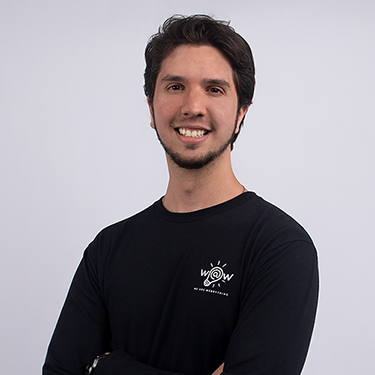 Christian Agostini
Digital Product Manager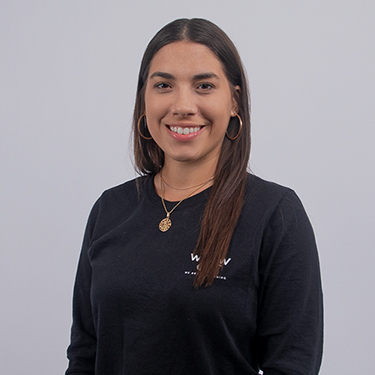 Laura Delaplace
Account Executive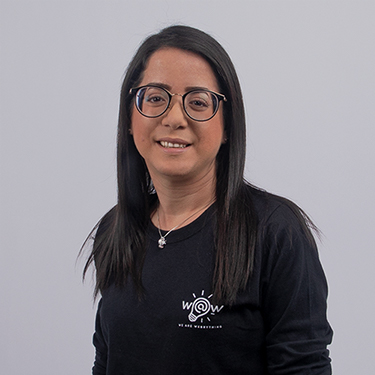 Jomayra Soto
Senior Creative Designer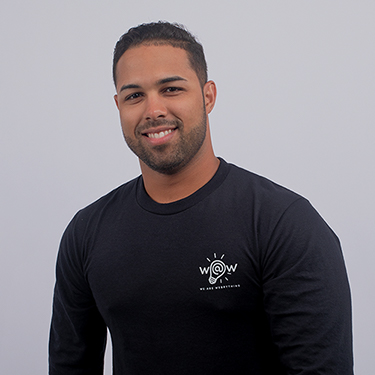 Eduardo García
Multimedia Director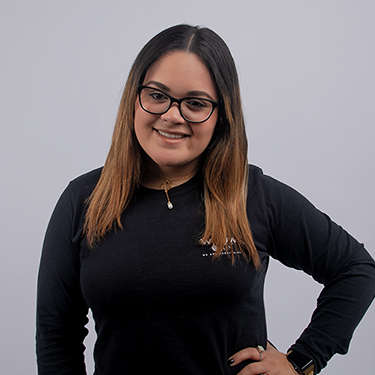 Maris Rodríguez
Media Planner & Buyer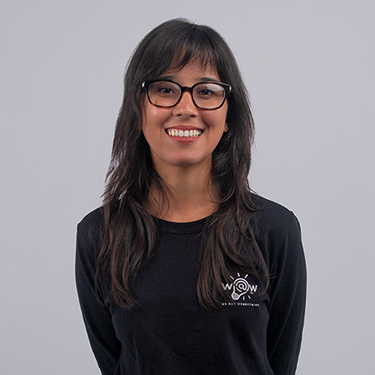 Rocío García
Web Developer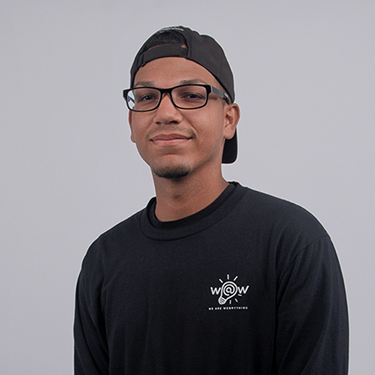 Christian "Wallo" Aguayo
Multimedia Specialist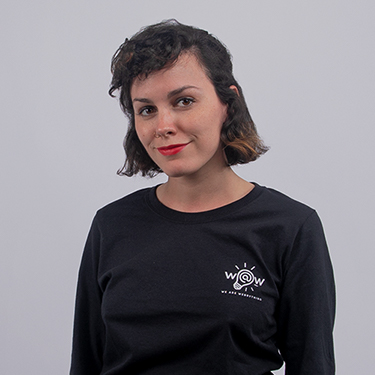 Karla Vilmenay
Copywriter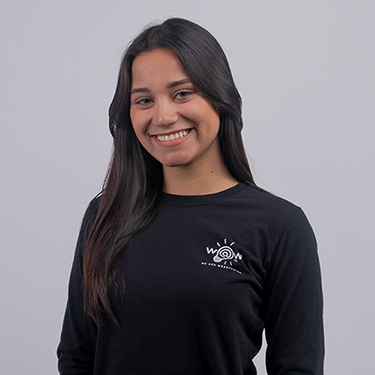 Abdreliz Córdova
Personal Assistant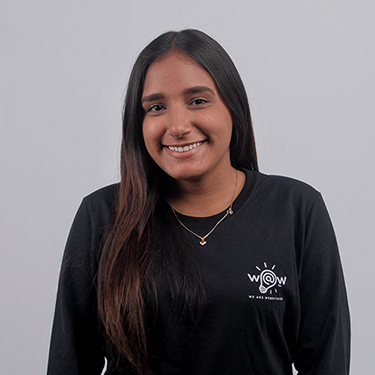 Alondra Pereira
Social Media Specialist