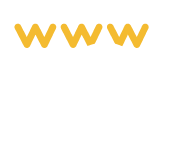 SEO & SEM

Strategy

Are your products and services easy to find? We work with clients to develop a strategic plan to increase visibility of your brand/company and boost your sales using digital media channels.

SEO STRATEGY

Visibility is very important to grow a business! Search Engine Optimization (SEO) is a set of strategies and tactics used to increase the number of visitors to your website. A SEO strategy is the best option when it comes to getting users to find you through their Internet searches. If your page has relevant content and an excellent SEO strategy, it will probably appear on the first page of search results; if it doesn't, it's because you need to improve your SEO strategy. That's where we come in!
SEO should be a key part of your digital marketing strategy. We incorporate quality content with blogs, better user experience and link patterns in order to obtain a high ranking in online search engines.
Our SEO strategy includes
● SEO Auditing
● Blog Creation
● Copywriting
● Keyword Ranking
● Analytics Monitoring
● Email Marketing
● SMS & Text Marketing
● And more
SEM STRATEGY

You can't ignore the significance of your business' social media presence, as it influences how people perceive your brand. It's an effective way to promote yourself to a specific audience based on their location, age, gender, and interests. Social media works as a two-way channel, giving you the opportunity to build a closer relationship with your clients and consistently demonstrate your business' value."
Our SEM strategy includes
● Google Text Ads (Google Ads)
● Google Display
● YouTube Ads
● Google App Promotions
● And more.
GOOGLE ADS (SEM)

As Google Partners, we can help you boost you online presence by search engine marketing on the most used search engine worldwide. You can pay for keywords, create visually appealing ads on websites, promote with a video on YouTube and promote your app on through other app.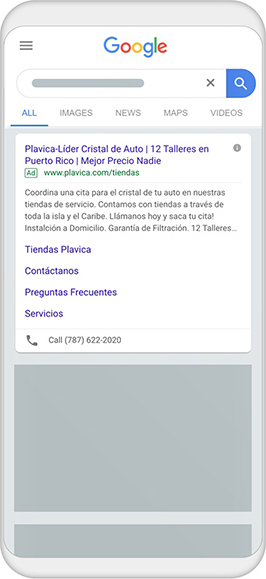 Google Text Ads
(Google Ads)
Text Ads (AdWords) are ads that appear under specific keywords that are relevant to your product or services. This helps you reach greater audiences that are interested on your services and offers.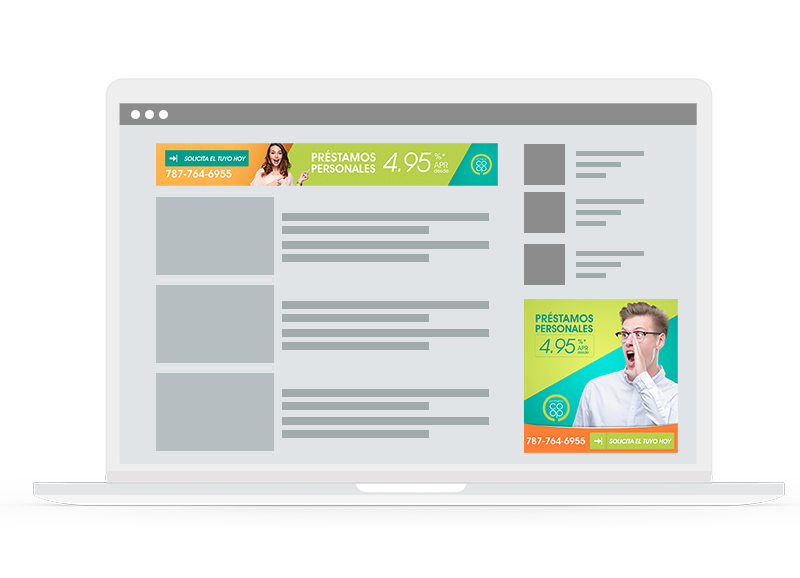 Google
Display
Google Display is a network of visual ads that are used to promote services, businesses and products. This network reaches 90% of the world's Internet users through millions of websites, YouTube videos, Gmail accounts, and apps.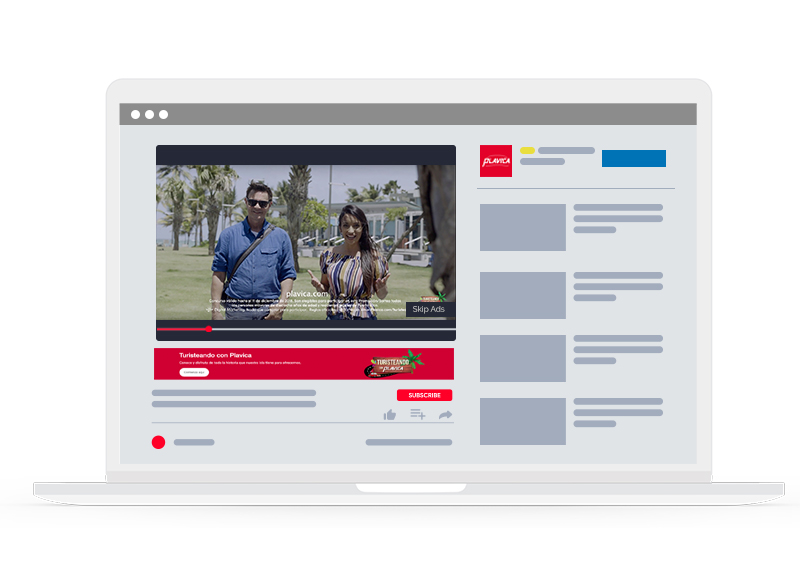 YouTube
Ads
By putting your video ads on YouTube, you can advertise to consumers at moments that matter. With a wide variety of targeting methods available, such as demographic groups, interests and placements, you can reach specific audiences based on who they are, what they're interested in and what content they're watching.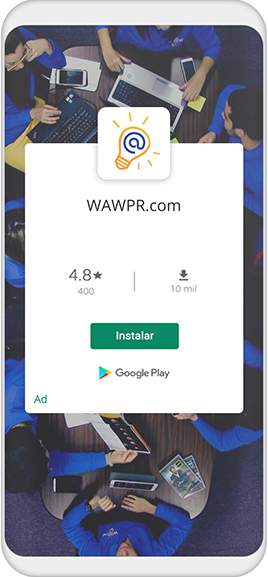 Google App
Promotions
This type of advertisement allows you to promote your app on Google's largest ad networks, including search, display, YouTube, and the Google Play Store.
START NOW
OR REQUEST CALL BACK