MUSEO DEL NIÑO DE CAROLINA
.

Web Development | UI/UX Design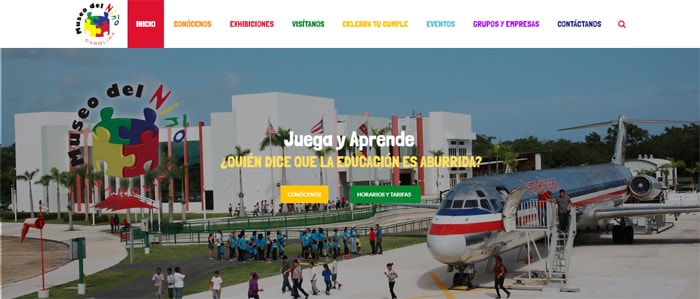 CLIENT
The Children's Museum of Carolina in Puerto Rico is dedicated to creating and tailoring interactive learning
experiences for children of all ages. The museum includes different types of hands-on exhibits that help children learn all about biology, space, music, arts, history, nature, among others.
CHALLENGE
Design a fun and engaging website that presents how children experience the different exhibits, while also serving as means of contact for schools and educators.
Solution
We organized the different exhibits into categories and added photo galleries to present some of the most engaging areas in order to increase visits.