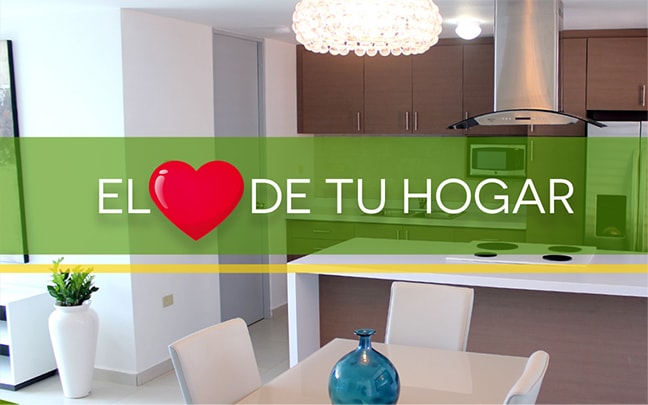 Client
"Las Vistas Cabo Rojo" is a residential construction project in Cabo Rojo, Puerto Rico with a great location near beaches, restaurants, malls and schools. Las Vistas incorporated a new "eco-friendly" concept with the addition of solar systems and water cistern to their sales offering.
Challenge
Over the past years, the real estate & construction industry experienced a dramatic decline in sales. After using only traditional media, Las Vistas Cabo Rojo decided to take a step further and incorporate social media into its marketing strategy.
Solution
Create Facebook posts focused on the selling areas of the house: kitchen, recreational areas & Cabo Rojo as a destination. We targeted Ads to a selected demographic audience to improve conversions and Likes.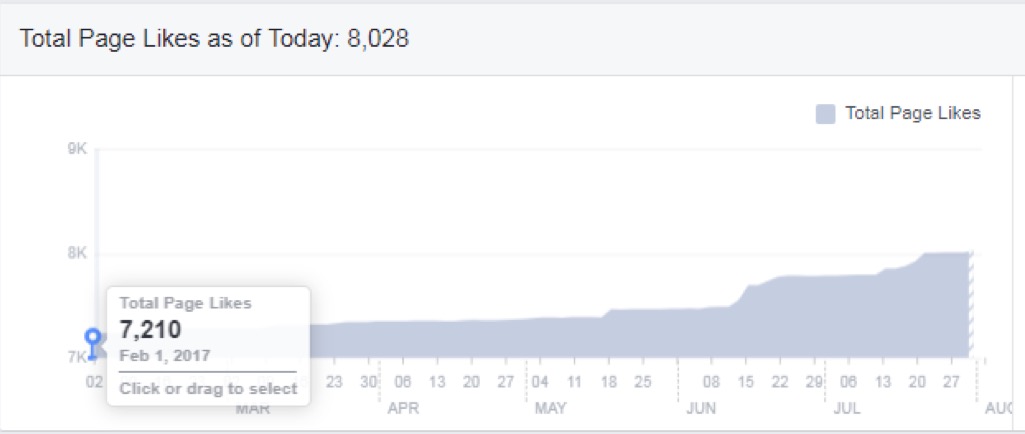 Results
5 units were optioned within the first two months of Las Vistas Cabo Rojo Social Media Campaign.
The project was completely optioned.
Second Phase started (8 new houses) and 4 units were optioned in less than two months.